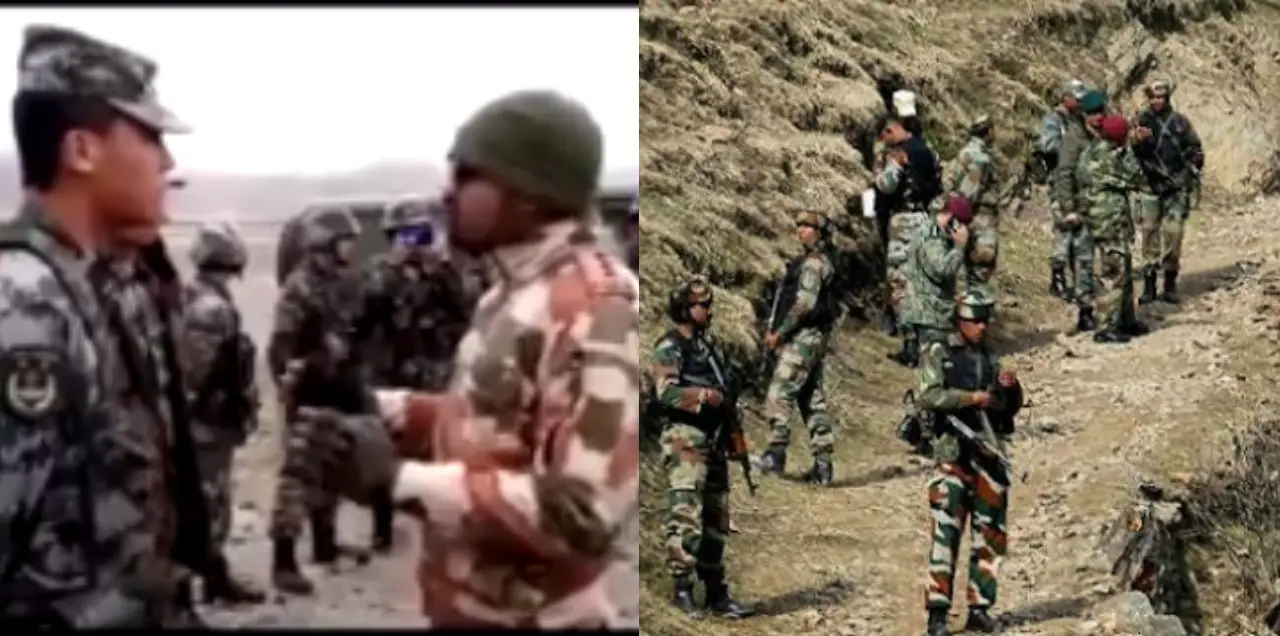 India's conspiracy falls apart against itself as it seems to be in hot water now. A country's power and authority is measured by its relations with other countries especially by its neighbors and a leader's failure is the complete failure of the state as they badly failed to maintain relations with their neighbors. PM Modi is no way behind to put his entire country in trouble just because of its mishandling and poor leadership skills has caused a massive chaos among the nation. Their greed and lust to attain power has led them to destroy political stability in India.
India paid the high price of their evil intention. India's illegal encroachment in countries have turned the table upside down. As we see the recent incident in Ladakh where china slaps Indian Army and shut down their mouth. India had surrendered Ladakh territory after Chinese aggression. Dozens of Indian soldiers were reportedly killed.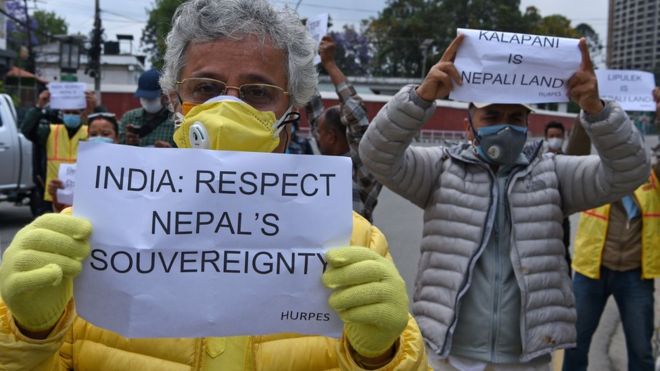 Whereas, Nepal has also caught in the middle of India-China border tensions. In Nepal, people have reacted angrily, protesting and accusing India of disregarding the country's sovereignty. Delhi's published its new map of the border region in November, after it divided Indian-administered Kashmir into Jammu and Kashmir and Ladakh. Nepal, China and Pakistan have been angered by India's recent moves.
India is now hated by all of his neighborhood countries. India's policy towards its neighborhood has often come under attack for its mismanagement and insufficiency. If Prime Minister Narendra Modi thought he could count on the public support of neighbors as he faced his most significant foreign policy challenge as India's leader, he was mistaken.
India for the sake of their own good take illegal actions to illegally possesss and manipulate the policies in their own favor. The selfish face of Modi is now visible to its nation. While addressing, he disowned the killing of Indian soldiers in Ladakh, how shameful is that for a Prime Minister of a country having such intellectual nation. How could he even think of giving such dumb statement?
China's actions show 'complete failure' of India's foreign policy under Modi govt. Modi is trapped himself in his own dirty politics. Those countries used to be a great support for India has stepped back. India's act of cruelty and barbarism has caused itself a huge destruction. It has been Modi's most favorite and old trick to mislead and manipulate the information and spread baseless rumors to shut down the critics. The world witnessed what happened in Ladakh but Modi resiliently kept on lying to their people.
Fears have risen in Indian-Occupied Kashmir (IOK) after India began to grant citizenship to thousands of Indian nationals in disputed Jammu and Kashmir after implementing a new residency law. The international community should hold India accountable for the persistent violation of the international law.