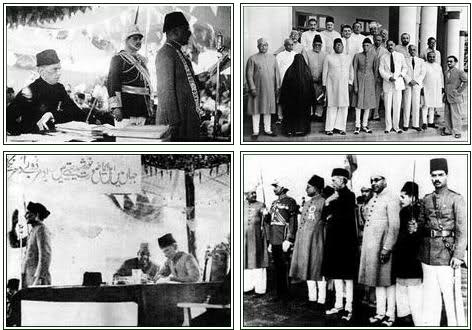 The Lahore Resolution of 1940 is the result of the significant political movements in the world history. It led to the creation of a separate homeland for the Muslims of the Indian subcontinent.
The Lahore Resolution was passed by the working committee of All India Muslim League. The endorsement of the same was done by the mammoth congregation of Muslims on March 23rd, 1940 who were gathered there from all across the British India.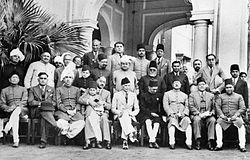 The Lahore Resolution (now Pakistan Resolution) expressed the idea of the state of Pakistan. It is only text that was discussed and agreed by the leaders of all corners of Indian sub-continent under the leadership of Muhammad Ali Jinnah.
"Hindus and Muslims had nothing in common other than the fact that they shared a land, Their religion, their values, and their culture were all different. So that was why a new country was needed to get their rights."
He demanded a separate homeland for the Muslims where they would be free from Hindu prejudices of caste, culture and religion. This decision got full support of the Muslims of the Sub-Continent.
"Muslims who are opposing Pakistan will spend rest of their lives proving loyalty to India."
Now as the time passes since the creation of Pakistan and the condition of Muslims and other minorities continues to worsen in India today, the recent Violent Toll of Hindu Nationalism in India proved Mr Jinnah was a true genius if he actually foresaw the Indian fascists of future being given free reins in main cities and doing whatever they want to do.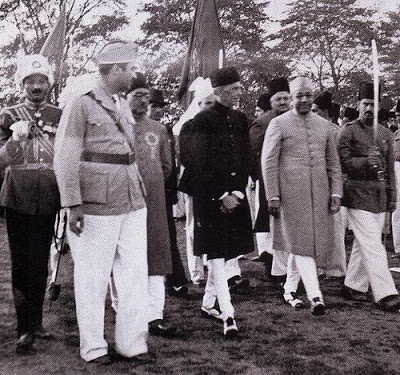 This day we should help raise awareness among the new generations about the struggle of the Muslims for their right to self-determination and how important it is to safeguard Pakistan's solidarity and integrity.
LONG LIVE PAKISTAN